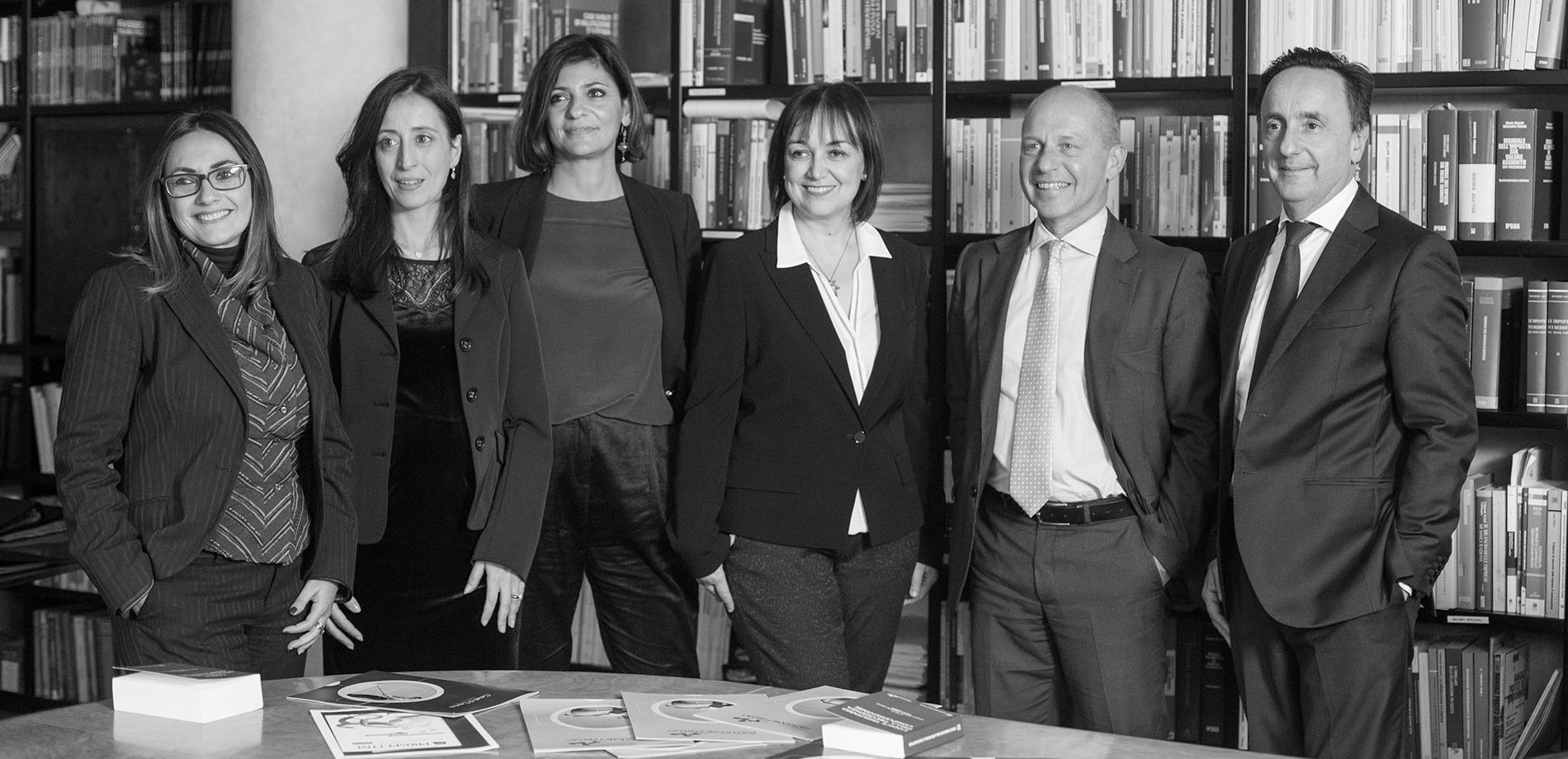 Parametrica Pension Fund is an independent company established in 2004 and operates exclusively in the field of administrative services of the supplementary pension scheme.
The experience of most importance is carried out in the framework of the activities of the administrative service for already existing pension funds of banking and insurance nature and negotiating pension funds. In the context of management of the accounts payables in the distribution of annuities we are in first place at national level (source Mefop, Previdata, Bull. Statistical n.56).
Born from the union of professionals and specialists of high profile who have dealt with social security since the Dini's reform (1995).
Its mission is to be at the service of pension funds, first pillar social security funds, insurance and banks offering their interdisciplinary solutions ranging from activities of administrative service in the strict sense, to the legal and fiscal advice, assistance in extraordinary operations and reorganization.
Thanks to the advisory and operational experience gained over the years and to the ongoing activities of the Studio Parametrica Pension Fund is able to provide services and to respond in a timely manner to the needs and expectations of its clients. The strength of the company is precisely the activity aimed at enhancing customers, ensuring them effective services in the propensity to improvement and innovation.
The dialog with the customer is essential to assess the needs and to improve the quality of the offered services so that we take care of their needs.
Parametrica Pension Fund is able to adapt its operation to any type of complex realities, thanks to highly specialized profiles and advanced technologies.